I am Irene, Elisabeth Pouw, a Dutch fashion- and interior blogger. I am fond of flowers! I noticed that flowers really make me happy while decorating them at home. Or when I am busy with pots and plants on my sunny balcony. I really get the energy from them.
I am connecting my readers with beauty, style, quality, craftsmanship and harmony in colors for interior / design / architecture, haute couture, photography, art, antiques etc.
I love decorating & bringing beauty and harmony into interiors. I share my passion for decorating as well as the many other things which inspire me.
Such an outstanding collection again from Dutch fashion designer Iris van Herpen for her Spring/Summer 2021 couture collection from Paris Fashion Week. She is a true visionary and such a fascinating artist! This collection is beyond. Elegant, innovative and mystical. Bravo, Iris! What a craftsmanship, creativity and originality. So beautiful to see. Below you will find her Couture collection for S/S 2021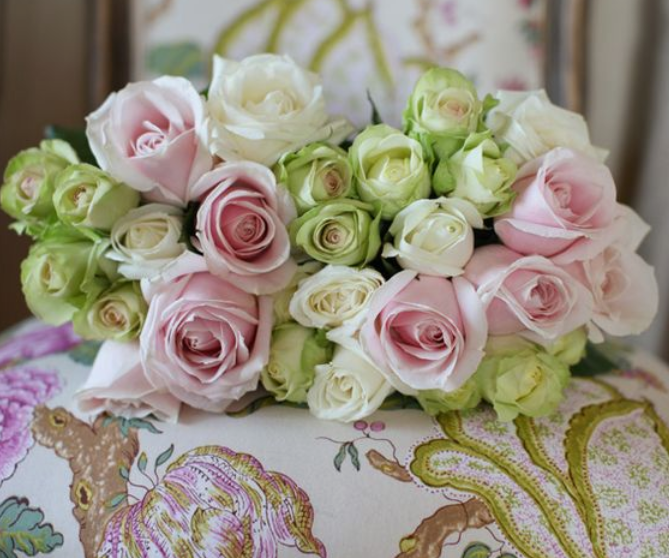 Interior stylist  – Haute Couture Lover – Connecting you with beauty, style & elegance.
Let me show you new artwork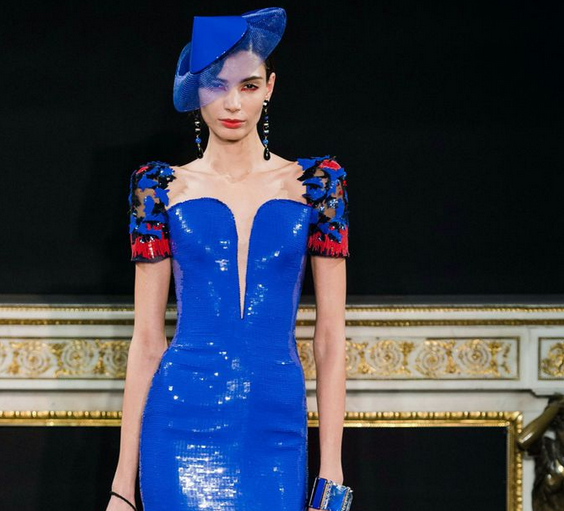 Love Connecting you with beauty, style & elegance in fashion – the exuberance of ballroom culture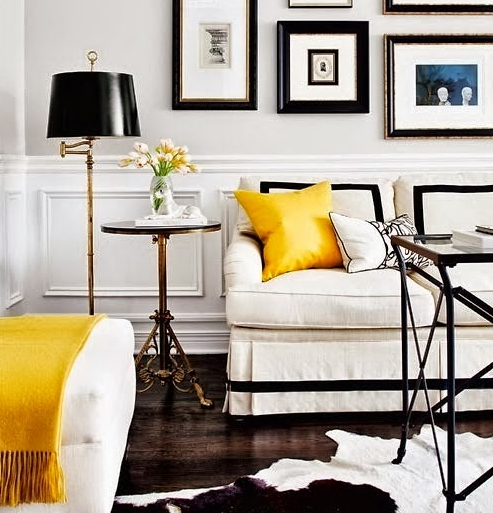 Studied Registered Interiorstylist, Homestager & Color Consultant at International Academy for Interior Design
The work of Iris van Herpen
"'Roots of Rebirth' extends its own branch, an invitation to a sequence of 21 looks inspired by roots and spores. During the show, the models seem to magnetize a living lace of spores with each stride, the entanglement of each garment resembles roots of regeneration. Two looks embody the 'henosis' technique, in which multiple translucent layers of duchess fabric were dyed in pastel hues, forming a 'mantodea' motif. An off-white lasercut venation formed by a myriad of hovering fins sprout outwards, radiating each motion into a delicate lacy array of invisible disconnectedness. In other creations, hand-embroidered roots surge and symmetrically entwine the body in transformative tones, from liquid copper to deep shades of burnt umber. Hand-pleated mahogany silk were draped to fan out into hemispheric blooms". Irene, Elisabeth Pouw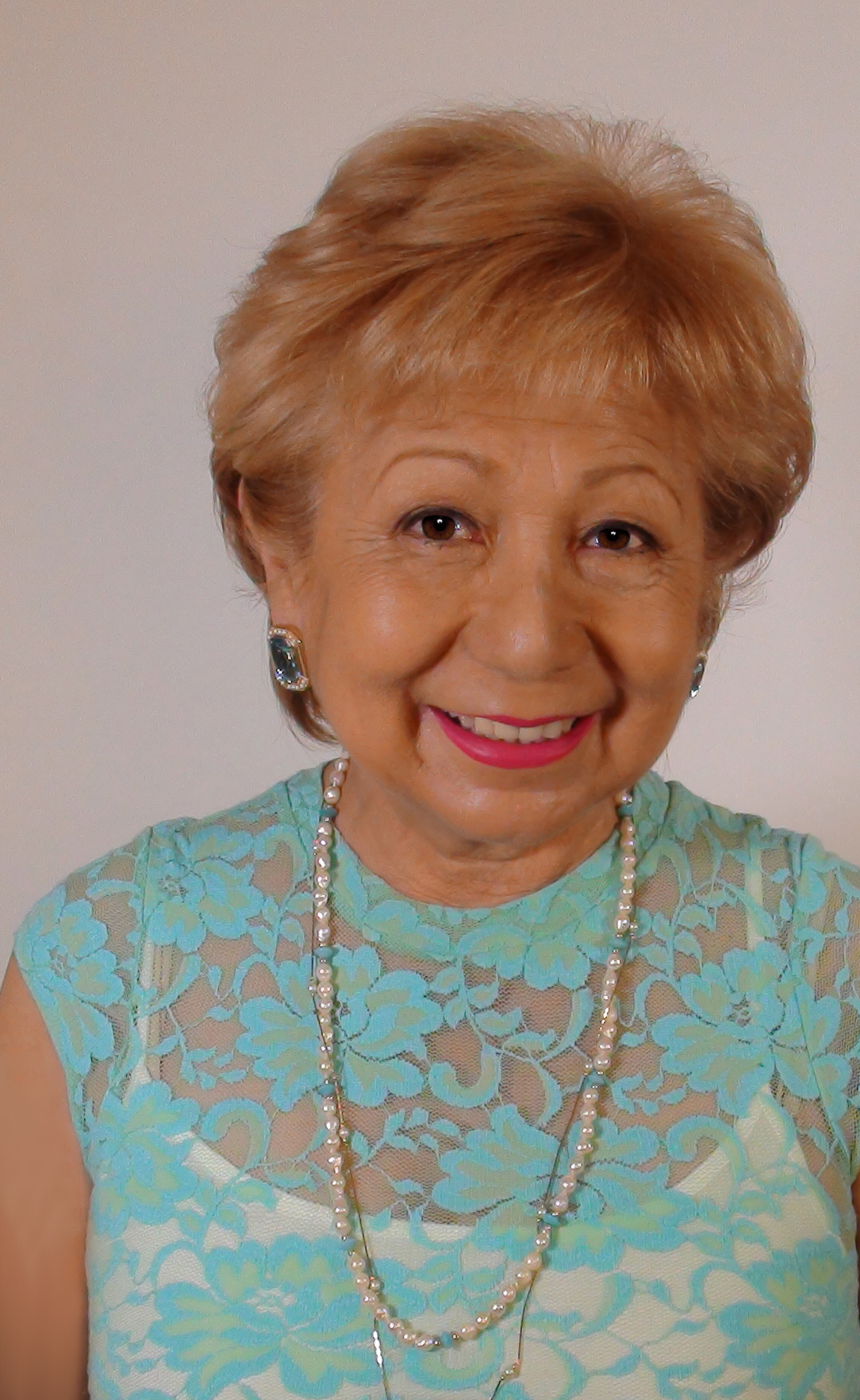 Have followed Irene, Elisabeth for several years; her keen discernment and selection of Haute couture, Fluid Art, and spontaneous beauty Irene shares will bring you the freshness of each season. As Irene mentioned, "From time to time, I am also highlighting individual interior designers, decorators, architects, stylists, photographers." Thank you, Irene, for bringing the world the beauty you see.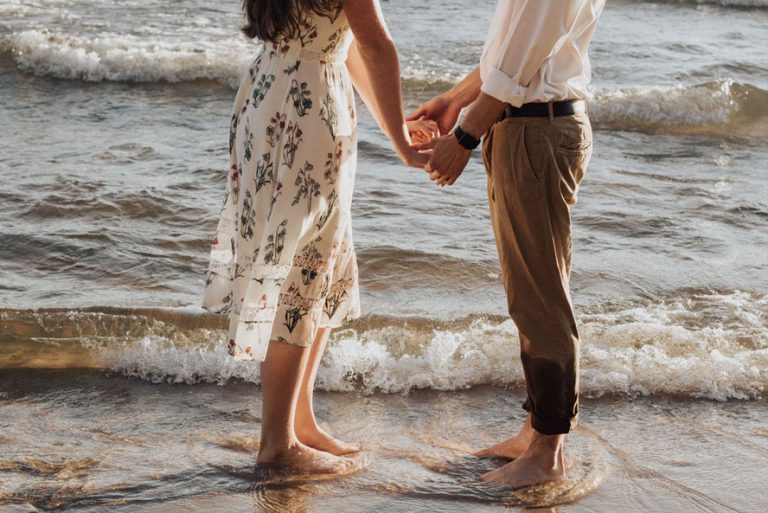 For men it is how the woman makes him feel, it is different for her
Read More »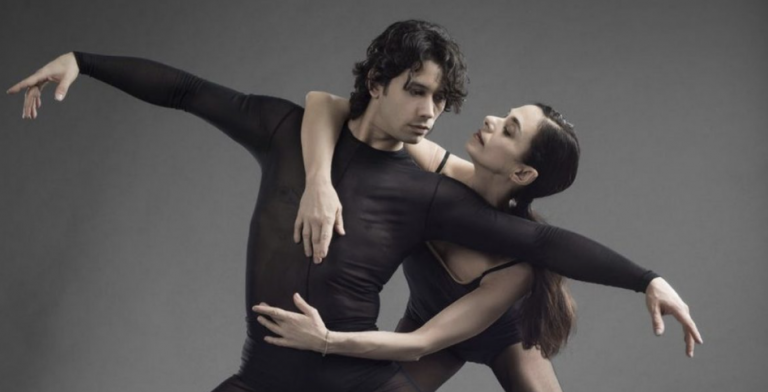 Herman Cornejo Born in the province of San Luis in central Argentina and grew up in Buenos Aires,
Read More »