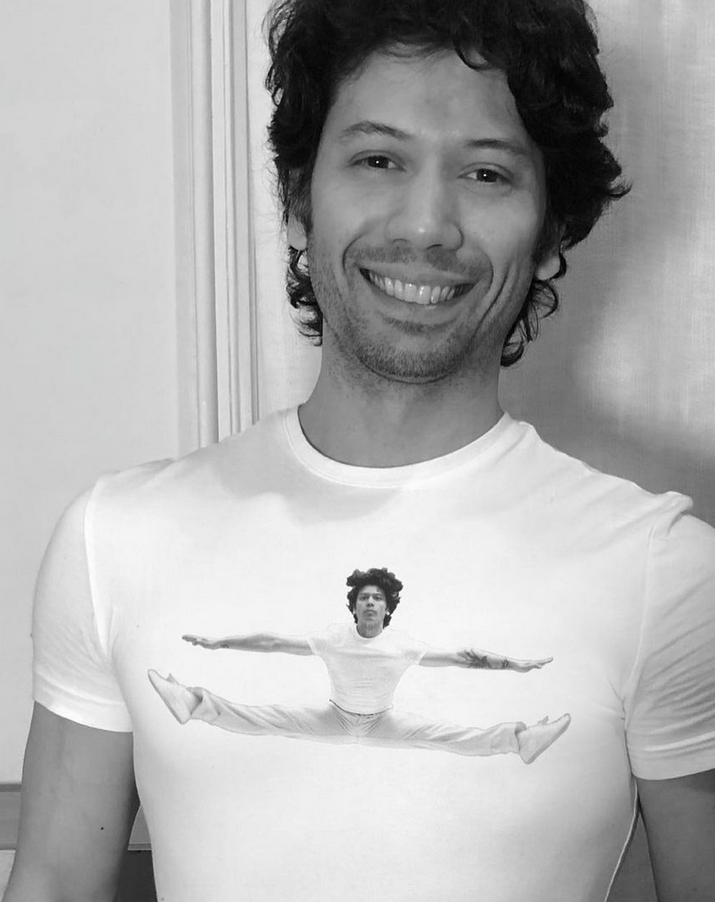 Born in the province of San Luis in central Argentina and grew up in Buenos Aires, Herman Cornejo started studying ballet at 8, following his older sister, Erica — they are two years apart.
At the age of 16, Cornejo was the Gold Medal winner of the VIII International Dance Competition in Moscow (1997)
Midway through 2020, Herman Cornejo, one of the best male dancers of his generation, comes to a standstill. The company he dances for, American Ballet Theater, had to close its studios because of the pandemic. Tired of training at home, by himself, on a 5-by-7-foot square of vinyl flooring provided by Ballet Theater. "If I do a single grand jeté" — one of the powerful, spacious jumps he is known for — "I end up next to the wall," he said at the time.
It was then that he realized what he needed was to create something of his own.
In-person performances were not an option. The dance films he had seen didn't satisfy — too flat, too impersonal. Instead, he was determined to come up with something that "brings people closer to dancers," he said, that "puts you in the same room with them, and allows you to move around them in space." The Technology offered a possible solution.
With this in mind, he approached the photographer, filmmaker, and self-proclaimed "photo-scientist" Steven Sebring, who had produced a short dance film for Cornejo's 20th anniversary at Ballet Theater.
Skylar Brandt, Cornejo's dance partner in "New York Alive," the Beamish piece, described the feeling of dancing inside the cylinder with Cornejo. "We would go in, just the two of us, and perform for hours to the white walls," she said in a phone interview. "It was a little bit like dancing in outer space."
But the longer they danced inside the circular space, Cornejo said, the more they found their bearings. "I could hear the cameras firing all around me," he said, "and they became like the audience looking in."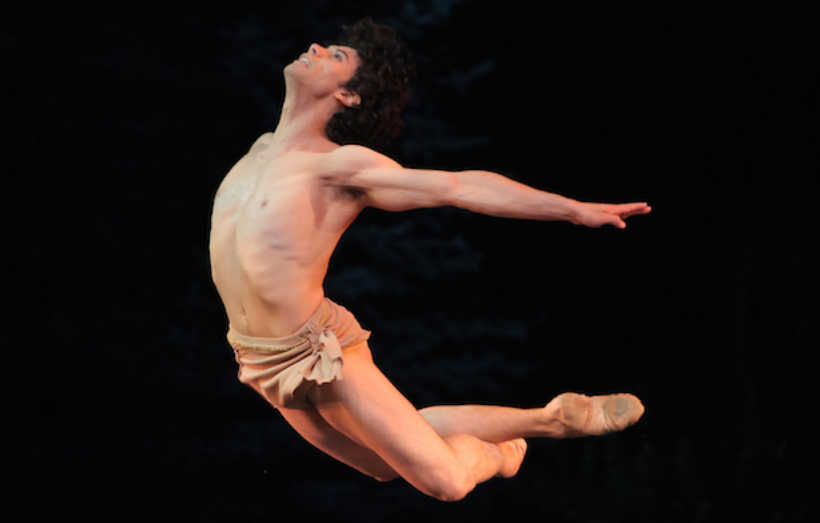 A 15-minute dance produces more than 20,000 still images, captured over the course of several dozen revolutions — the "revolutions" from which Sebring Revolution derives its name — around the dancers.
The material captured by the cameras is played back on screens in the studio almost instantly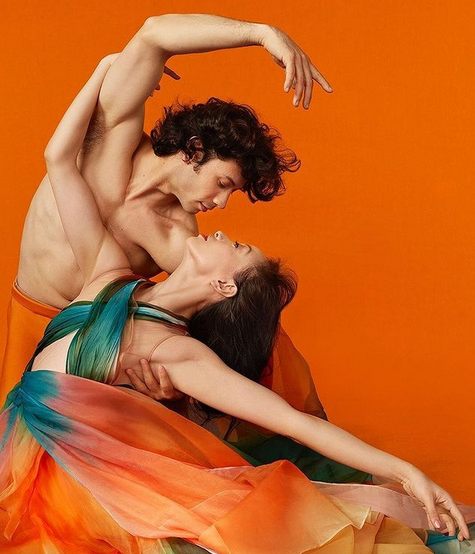 Herman has performed as a guest artist with numerous companies around the world.
Cornejo has received multiple nominations, awards and distinctions. He has been named a Peace Messenger by UNESCO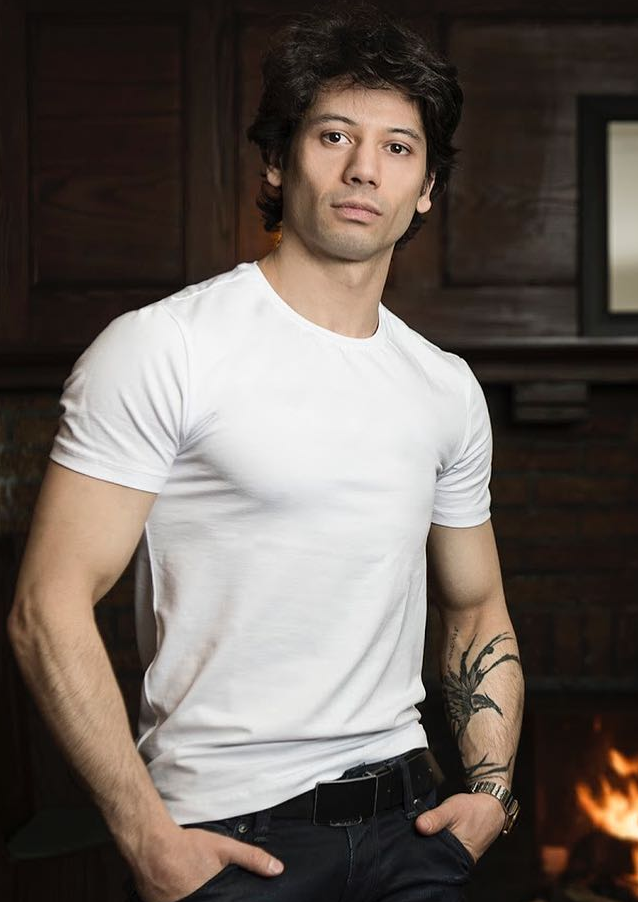 He won the Star of the 21st Century international ballet competition in 2005. The Konex Platinum Award for Best Male Dancer (2019)
His ability to dazzle is undimmed. At a performance of "The Sleeping Beauty" last spring, in the role of the prince, he executed a highly technical solo requiring extreme precision but lacking the usual crowd-pleasing tricks. For much of it, he seemed to hover above the stage, barely touching the floor, while sustaining the ebb and flow of the music. He was, in every sense, the prince.
The applause started about halfway through in a slow crescendo and lingered for a long time afterward. "I felt that moment, and I don't think I can do it better," he said. "I don't think about the future or how much time I have left. Just about that moment, that performance." – Julio Bocca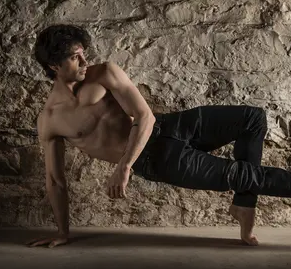 Welcome to the future of dance
D A N C E L I V E by HERMAN CORNEJO, a dance company newly created in collaboration with SEBRING REVOLUTION, presents a ground-breaking digital and live platform featuring the most influential and emerging performing artists in New York City. Welcome to the future of dance.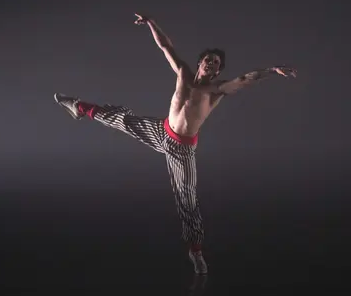 Immersive onscreen dance experience
D A N C E L I V E performances will be showcased using leading-edge technology—including streaming, cinematic virtual reality, augmented reality, and 360° capture—to bring an immersive experience with the immediacy and grandeur of a live dance performance to a global audience.
Dancing for many cameras DANCELIVE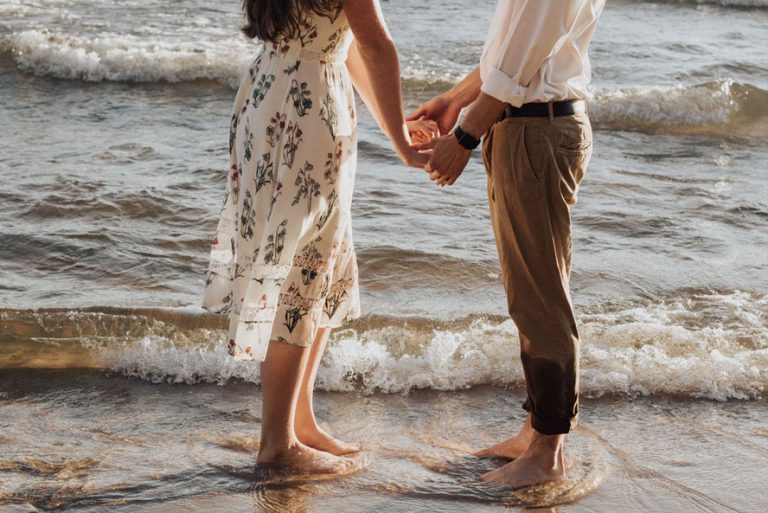 For men it is how the woman makes him feel, it is different for her
Read More »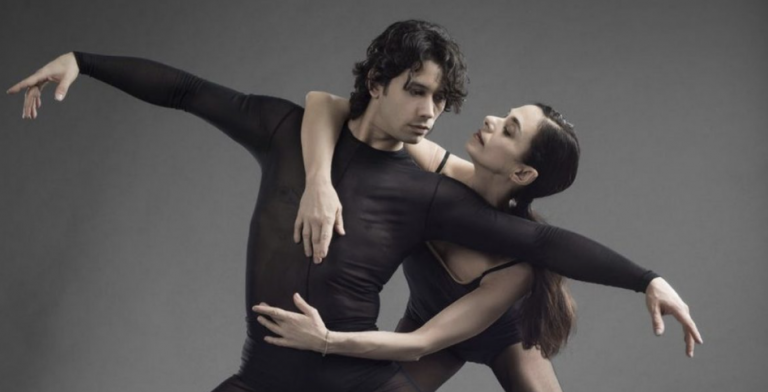 Herman Cornejo Born in the province of San Luis in central Argentina and grew up in Buenos Aires,
Read More »