Which Colors brings energy to your life?
To begin, slow down and yes, you can be your best friend. It is our choice to dwell on the beauty of life.
Color plays a vitally important role in the world in which we live. Color can sway thinking, change actions, and cause reactions. It can irritate or soothe your eyes, raise your blood pressure or suppress your appetite. … As a powerful form of communication, color is irreplaceable.
Happy colors are bright, warm colors like yellow, orange, pink, and red. Pastel colors like peach, light pink, or lilac can also have an uplifting effect on your mood. The brighter and lighter color, the more happy and optimistic it will make you feel.
Color is a powerful communication tool and can be used to signal action, influence mood, and even influence physiological reactions.
When you ask a question for example does my body needs more of the Red color? The heart will answer quickly and will be a short response. Always with what is best for you. If you began to have thoughts like, I am okay because my life is stable…and this and that; then you know is not your heart assisting you but your mind, the mind questions everything.
The Pantone Color of the Year 2021
PANTONE 17-5104 Ultimate Gray + PANTONE 13-0647 Illuminating
A marriage of color conveying a message of strength and hopefulness that is both enduring and uplifting. A message of happiness supported by fortitude, the combination is aspirational and gives us hope. We need to feel that everything is going to get brighter – this is essential to the human spirit.
Experiment with the PANTONE formula guide, interactive.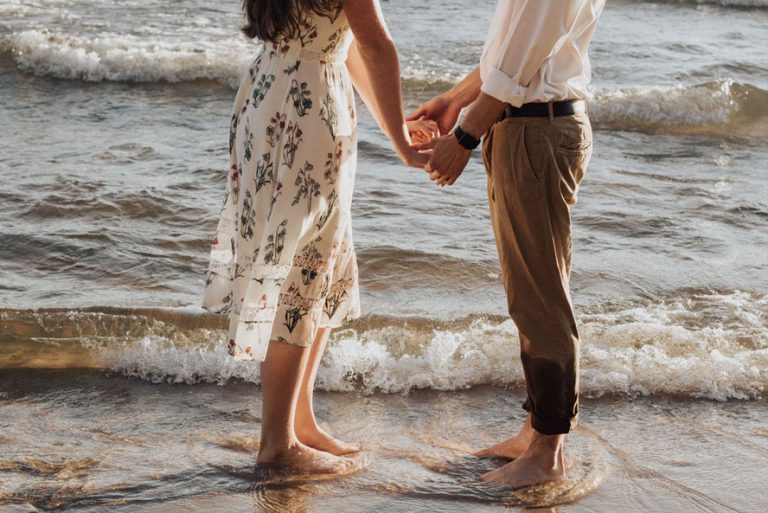 For men it is how the woman makes him feel, it is different for her
Read More »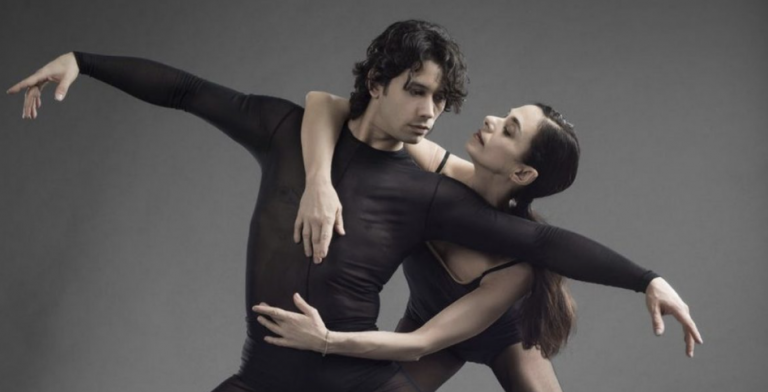 Herman Cornejo Born in the province of San Luis in central Argentina and grew up in Buenos Aires,
Read More »