Authority Over our Weather
As spiritual darkness manifest - we enforce THE KINGDOM of god
Destructive weather isn't from God, we have a covenant
Taking Dominion OVER the Atmosphere
As sons of God, we ask him to shine His full frequency of light on us and our world to expose the darkness. The Electromagnetic Spectrum is our known frequencies, and worship is the spiritual frequency to overcome the enemy. Anything we have authority for, we carry in our hearts. We nurture the desire aligning with Father's desire – we have been given an area of influence for us to administrate – rule only thru obedience and growth in the Kingdom capacity – we move.
Creation responds to our Son-ship – there are different levels of authority. When catastrophic weather is national – ask God if HE will like you to intervene, stand in the gap – many times, we are moved by emotions of compassion. I know some people have a "Weather Mountain" assign from God, and they move within their jurisdiction from local, national, international, global, and beyond.
A tornado is heading your way, your home; definitely, you have authority. If God has given the legal right to that weather pattern, we cannot override HIM; all of us can hear HIM, we need to nurture our divine relationship – hearing from God daily is vital.
For example, if the media broadcast over and over the Fear of that possible weather pattern moving in, many will yield to Fear, giving the enemy the legal right.
While you are developing in this area – you may hear from Father: What are you going to do about it?
Go up and dissolve.
Waters come into Peace.
Rain, come on, moderation.
If Father gave you specific instructions, don't add or take away absolutely anything.
Brief Instructions and Summary, from Yolanda McCune
We were taking dominion of the atmosphere over Oklahoma. We did it through worship by using known frequencies and unknown frequencies, seen and unseen, our known language, and our spirit language. (John 4:23-24, 16:13)
We will be asking God to shine His full frequency light on us, so we may have revelation and wisdom so that the darkness will be exposed. (John 1:1-10, 3:19-21, 8:12)
We are applying the blood of Jesus in the form of offering forgiveness to all peoples, places, and things. To all molecules, even in the air that carry sound or have corrupt memory.
This removes Satan's legal right to attach to people, places, or things – matter. (John 20:21-23, Matt 9:4-6)   Because we are in the army of God with the angels, if we do our part, they can do their part.
Our part is to be the voice of the Holy Spirit (who gets His orders from Jesus, who gets His orders from the will of Father God) by:
Yielding to pray and sing in known language and in the spirit.   Offering forgiveness, which removes the legal right for the enemy to remain.   Now Jesus can release the angels to go and execute the orders.
Each day has a Mountain of Culture assigned to it, so they participate can pray both in known and spirit language for the leaders of that mountain, for all the people called to that mountain, all the people working in that mountain, and all matter that is associated with that mountain.
Wear the color, worship with banners and flags of the color, spiritually apply that color to every area of Oklahoma; all the things on the land, under the land, and in the atmosphere. Sing the music key all day in the spirit, with instruments or with the sample song in a known language.
Specific teams will be taking this assignment to certain areas.  But the idea is for all of us to work together in unity doing the same thing on the same day to cover all the air space and regions in Oklahoma by penetrating, cleansing, and occupying the atmosphere with the Culture of the Kingdom of Jesus Christ.
OUR LAND
Because of sin, the land itself needs to be healed. Psalm 106:38  Joe 3:19  Is 24:5 -6
Sounds like abortion, genocide, and atrocities literally defile the land.
Yet, we are the sons and daughters of God for which all creation awaits!
Walking in faith, authority, anointing, filled with the Holy Spirit now, we exercise redemptive rights and release authority through forgiveness:
John 20:21-23
Hank Hallas has a wonderful revelation of who we are in Christ, and as he goes to India, he conducts a ceremony on lands owned by churches or church members. It goes like this:
He walks to each corner of the land and prays: 'Father, I ask that you would forgive every sin ever committed upon this land, all the way back to the time of Adam, and I declare they are forgiven, in Jesus name!
I plead and apply the blood of Jesus here, and call this land into the kingdom of God, redeemed. I pronounce the blessing of Almighty God upon this land and owner's home, and break any demonic activity present here, enforcing your kingdom Father, in righteousness (love), Peace and joy, in you, mighty Holy Spirit.'
At each corner of the land, he takes bread, juice (communion elements), and oil (symbolic of the Holy Spirit). He buries them at each corner as a prophetic act that this property is blessed.
Remarkable testimonies have occurred. Households healed. Diseases stopped. Allergies end. Crops and animals supernaturally produce abundant harvests. Financial prosperity released.
Nightmares stop, and people receiving restful sleep, peaceful dreams, and visions of Jesus and His kingdom. Areas where Hindus and Muslims had been burning churches, buildings, and properties have been supernaturally protected in the midst of violence and mayhem.
Bill Winston ministered at Victory Christian Center in Tulsa. Reported, a senior in his congregation was troubled by a group of drug dealers and gangsters that sold drugs on the sidewalk in front of her house. She sought the Lord, and her pastor (Bill), for what to do. By the inspiration of the Holy Spirit, he felt impressed to tell her, to get a bottle of oil, and pour it out, a line down the middle of her street. She did and pleaded the blood of Jesus over her property and street. The next morning, as usual, the gangsters and drug dealers showed up again and immediately entered into a heated argument. They dispersed and have never again returned to this woman's house!
I have done this on my property, and we have never had a break-in, nor has there ever been violence or a problem at our home. You can have Peace in your home, too!
Let's Pray for our Property:
'Father, I ask that you would forgive every sin that has ever been committed on my property, all that way back to the time of Adam. I plead and apply the blood of Jesus here, and I bless this property and call it redeemed back into the kingdom of God, now, in the name and authority of the Lord Jesus Christ. I declare the kingdom of God in force and in place here, in righteousness, Peace, and joy in the Holy Spirit, in Jesus's name! Amen'
HOW IS YOUR ARMOR?
In this year of the whirlwind, where debris, pressure, and evil circulate with us, we need to upgrade our armor. That which was okay in the last season will not be enough in this season.
The Armor our Lord released is the Armor of Light – I usually open my arms and said I received Your Armor of Light and place it over me. Nothing complicated is just faith, He said it, and I believe Him.
"Your faith is always being attacked, requiring constant attention to your shield,"  becoming the Sword of the Lord.
 HEAT?
Isaiah 4:6 – There will be a shelter to give shade from the heat by day and refuge and protection from the storm and the rain.
Genesis 8:22
"While the earth remains, Seedtime and harvest, And cold and heat, And summer and winter, And day and night Shall not cease."
Job 24:19 "Drought and heat consume the snow waters, So does Sheol those who have sinned.
Isaiah 49:10 "They will not hunger or thirst, Nor will the scorching heat or sun strike them down; For He who has compassion on them will lead them And will guide them to springs of water.
Hosea 13:5 I cared for you in the wilderness, In the land of Drought.
Revelation 7:16
"They will hunger no longer, nor thirst anymore; nor will the sun beat down on them, nor any heat;
Isaiah 25:4-5
For You have been a defense for the helpless, A defense for the needy in his distress, A refuge from the storm, a shade from the heat; For the breath of the ruthless Is like a rainstorm against a wall. Like heat in drought, You subdue the uproar of aliens; Like heat by the shadow of a cloud, the song of the ruthless is silenced.
2 Peter 3:12
looking for and hastening the coming of the day of God, because of which the heavens will be destroyed by burning, and the elements will melt with intense heat!
Apostle Sandy Newman from Kansas shared the decree below with us last year about the weather and atmospheric conditions over our regions. So, on purpose, we form and utter speech to the atmospheres in our regions, states and nations.
Decree, Agree, Believe – We Rise and Release THE BLESSING
Almighty God:
I offer repentance for the iniquities that have defiled the land and the atmosphere.
I repent for not stewarding the earth nor taking responsibility for the boundary You have placed me in.
I repent for not taking my place as a watchman over the weather.
I speak with authority and power to the weather patterns over my sphere of influence (region, state, or nation):
I say you must come into alignment with God's original design for the weather.
I speak to the jet stream and fronts that bring change and say, "come into alignment."
I take authority over weather manipulation and control by the occult and dismantle their assignments.
I render ineffective the destructive forces of nature that are operating unchecked.
I decree that weather patterns will submit to God's order, sequence and seasons.
I say rain comes in the timing of God, breaks the Drought, and brings harvest and joy.
I call my spirit to your attention to bless everything God has made.
I bless the atmospheric movements in the heavens, which reflect God, who created them.
I bless the weather over my (region, state, or nation) and call it to fulfill its purpose of watering, refreshing, and nurturing the earth.
I bless God, who created the weather systems and called them good.
Preacher and men praying for rain, Queensland, c. 1900, John Oxley Library, State Library of Queensland, Accession number: D6‐4‐85.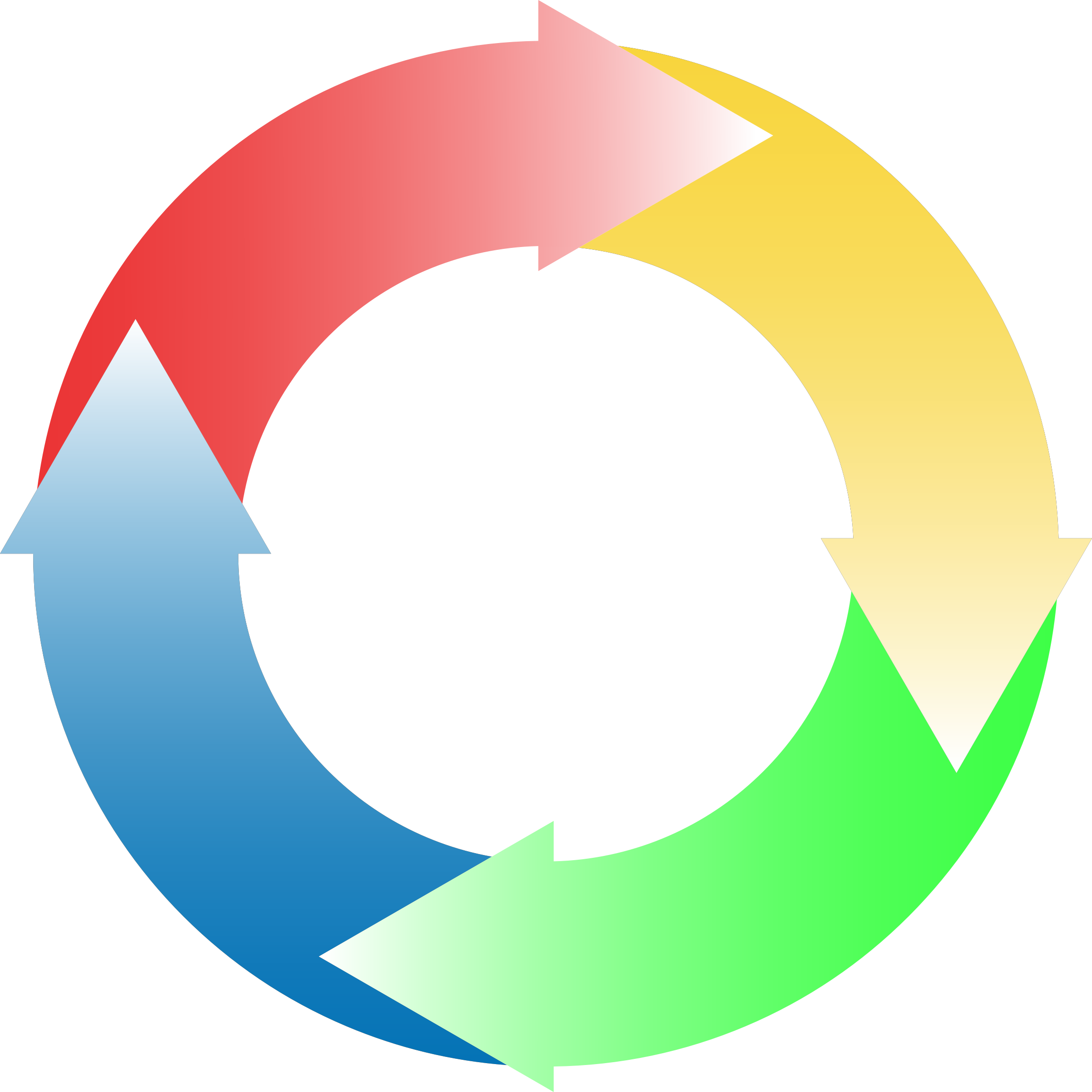 know who you are
Because creation responds to our Son-ship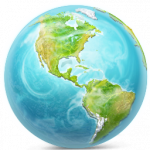 Isaiah 4:6
They will hunger no longer, nor thirst anymore; nor will the sun beat down on them, nor any heat
See it from an eternity perspective
As Dr. Clarice Fluitt says, "Is in the house"
On earth as it is in Heaven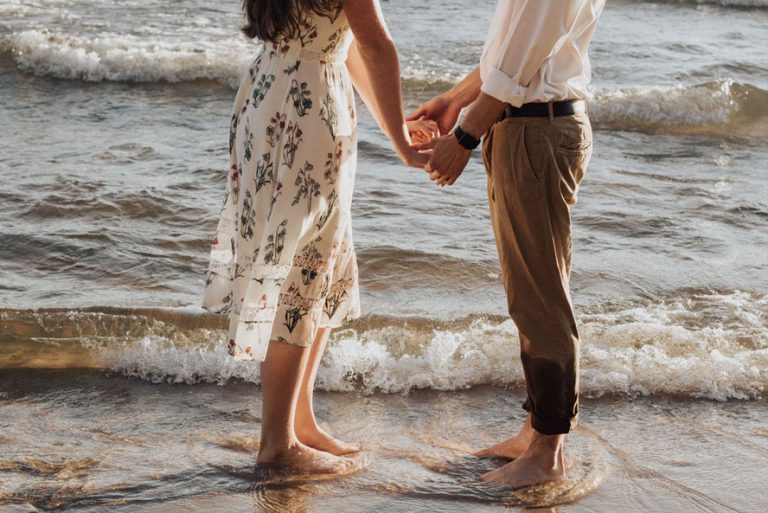 For men it is how the woman makes him feel, it is different for her
Read More »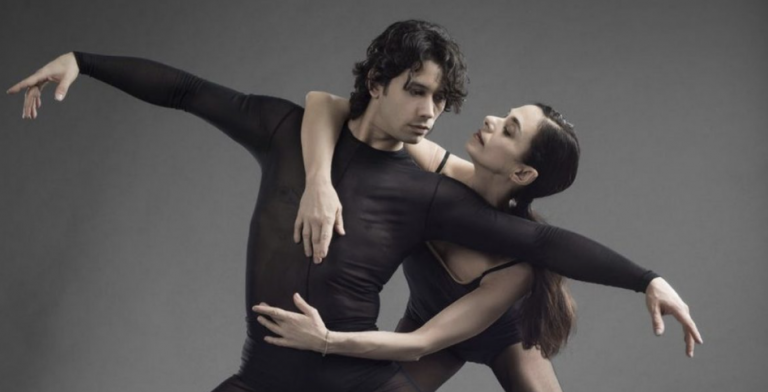 Herman Cornejo Born in the province of San Luis in central Argentina and grew up in Buenos Aires,
Read More »