We will keep posting at our Public Facebook Page Red Wave USA – At the time of Counting Votes Facebook and Twitter will delete posts broadcasting Votes Counting – Here will posting ASP censure free.
Under the Constitution and federal statutes, Congress is responsible for resolving all federal election contests for President, the Senate and the House.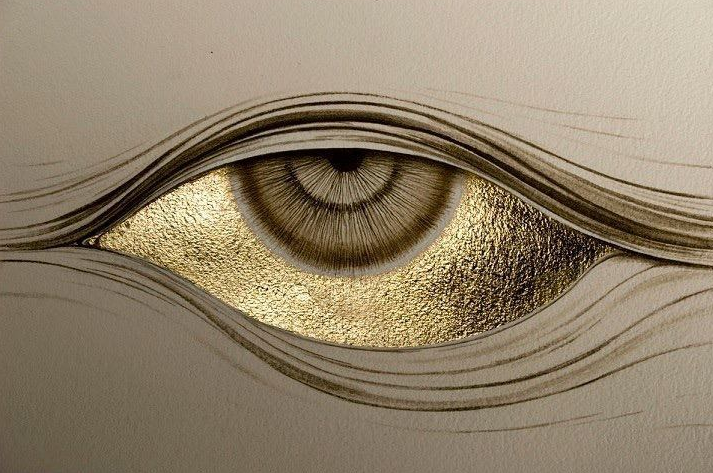 An executive order is a directive from the President that has much of the same power as federal law.
Colombian hacker Andrés Sepúlveda explained how he manipulated social media and interfered in elections across Latin America.
The current consensus is missing the fact that Trump has a second, viable stealthy road to victory.
"The American spirit is stronger than COVID-19."
What is the Federal and State Government About?
Discover their duties and roles
1st day of Amy Coney Barrett's Supreme Court nomination hearing
Highlights of their two hours conversation
If the Electoral College deadlocks or is unable to agree on the winner. Jan. 6